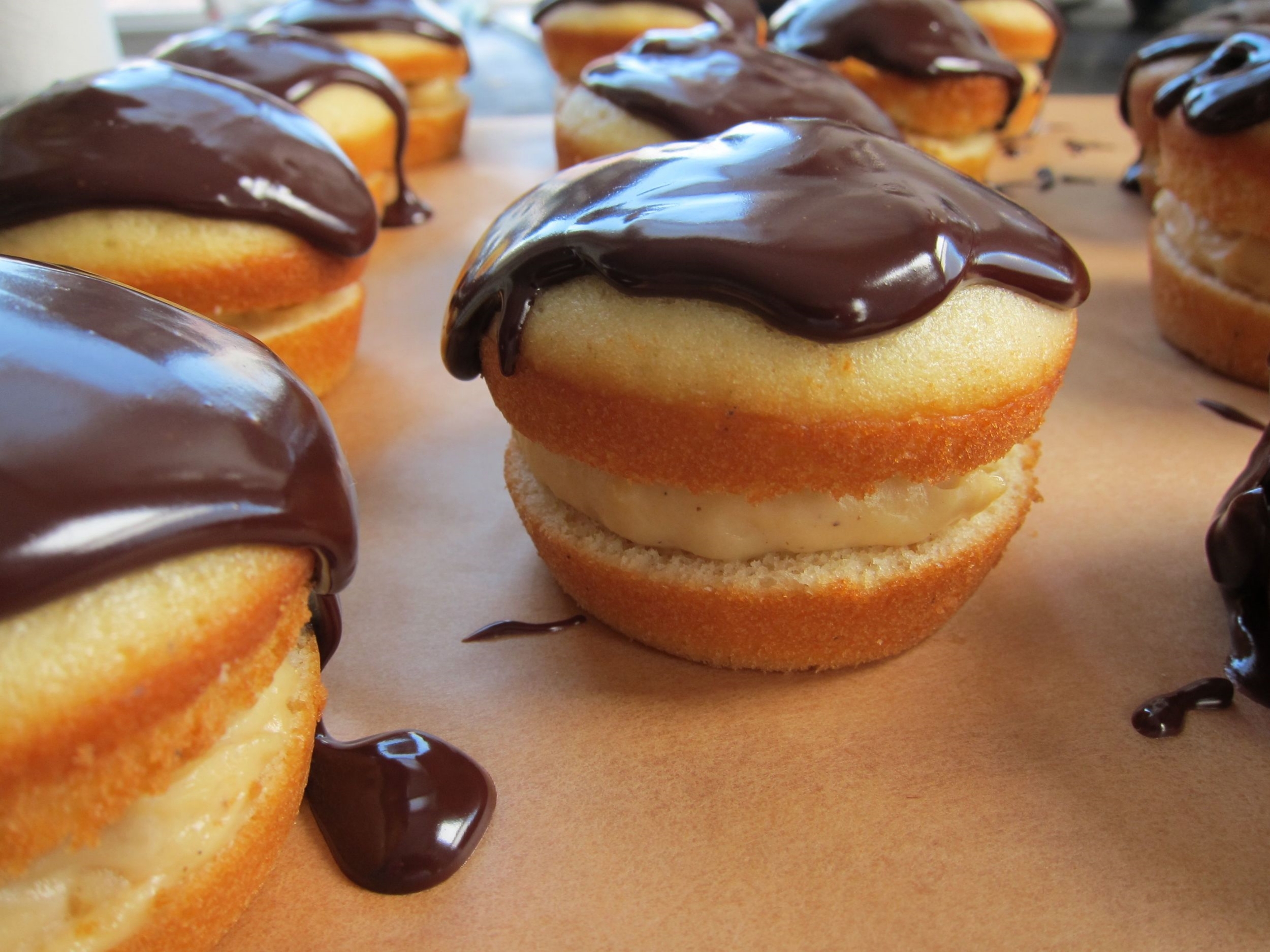 VAMPIRE KUPCAKES for RADIOHOLE, featured in "T Magazine" (NY Times)
See story:
http://tmagazine.blogs.nytimes.com/2015/07/22/kristin-worrall-vampire-kupcakes-recipe/?_r=0
The Recipe - Baking with Kristin Worrall *TRAILER*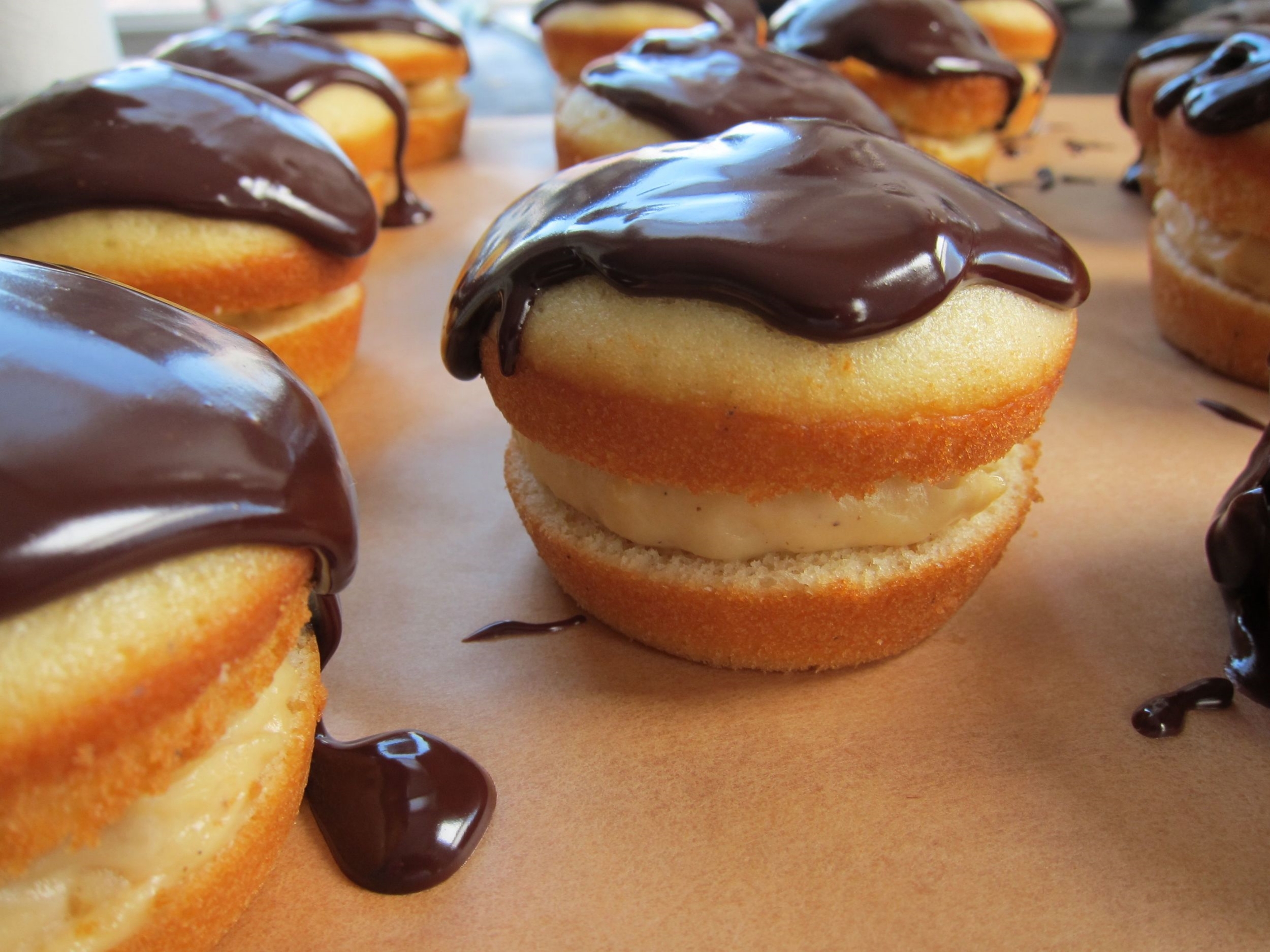 GOP Recipes
http://goprecipes.tumblr.com/
Swan Meringue for "Le Monde" Magazine (Paris)
Special order meringue swan for "Le Monde" Magazine, Spring 2015
KW Confections Etsy Shop
https://www.etsy.com/shop/kristinworrall
DAY ONE: AMARETTI
16 oz. almond paste
1 cup gluten-free AP flour
4 large egg whites
1 cup granulated sugar
1 cup confectioners sugar
1 teaspoon pure almond extract
1 cup sliced almonds
Preheat oven 350 degrees. Line cookie sheets with parchment paper.
In the bowl of a standing mixer fitted with paddle attachement, place almond paste, flour, and sugars. Mix until sandy texture. Add egg whites and almond extract, and mix on high for ~5 minutes.
Fill pastry bag fitted with medium star or round tip with batter, and pipe small 1.5 inch mounds. Sprinkle generously with sliced almonds. Bake 15-20 minutes till golden. Cool for 10 min. before removing to a wire rack and cool completely. Store in airtight container. Makes ~35 cookies. ENJOY! On this 1st day of #13daysofXmasCookies
Cooking With Kristin - Episode 1 - Tiramisu
World peace can't be done, but you can make a good tiramisu.